Bert Bolin Climate Lecture 2017
EVENT
Date:
18 May 2017, 2.00 PM
-
18 May 2017, 4.00 PM
Venue:
Aula Magna, Stockholm University
Biological response to climate change: What would Bolin say? Speaker: Dr. Thomas Cronin, U.S. Geological Survey and Georgetown University, Walsh School of Foreign Service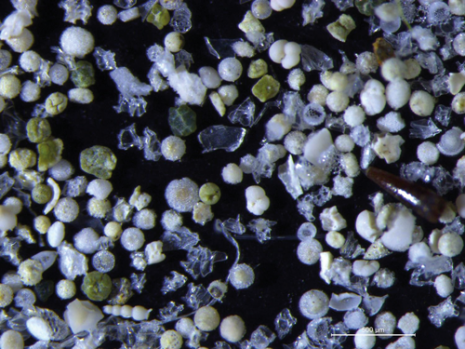 Welcome to the Bert Bolin Climate Lecture 2017.
About the lecture
The lecture starts at 2 pm and will be given in English.
Coffee and refreshments will be served after the lecture (at around 3 pm).
If you come with a school class, please register here. Otherwise, no registration is required.
About the lecturer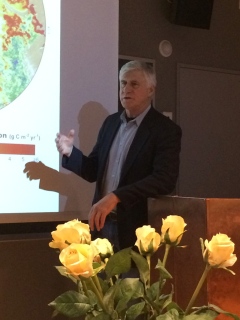 Dr. Thomas Cronin is a researcher at the US Geological Survey in the United States. For over 40 years he has conducted research on how climate has varied in the history of Earth, how the sea level rises and maritime ecosystems. Cronin has also been a scientific adviser for President Bill Clinton.
Lecture summary
Over geological history, large-scale climate changes have subjected species and ecosystems to numerous challenges from variability in temperature, sea level, pH, and biogeo-chemical at scales unknown in human history.
The lecture will deal with Geology's record of biological response to climate change and explain how it provides unique, under-appreciated and often misunderstood insights into today's biological systems.
The Bert Bolin Lecture on Climate Research
The Bert Bolin Lecture on Climate Research is given annually in May to commemorate professor Bert Bolin and his pioneering work for climate research at Stockholm University and internationally. The speaker is selected among prominent scientists within climate research by the Faculty of Science.
Last updated: March 13, 2017
Page editor: Lina Enell
Source: Lina Enell