Tarfala Research Station Day 2022
EVENT
Date:
18 November 2022, 9.30 AM
-
18 November 2022, 6.00 PM
Venue:
De Geer Hall, Geoscience Building, Stockholm University
The Tarfala Research Station Day will be an annual workshop where we exchange ideas, share our experiences, find new inspiration and discuss possibilities to conduct field work at Tarfala Research Station and its surroundings. The workshop will take place November 18.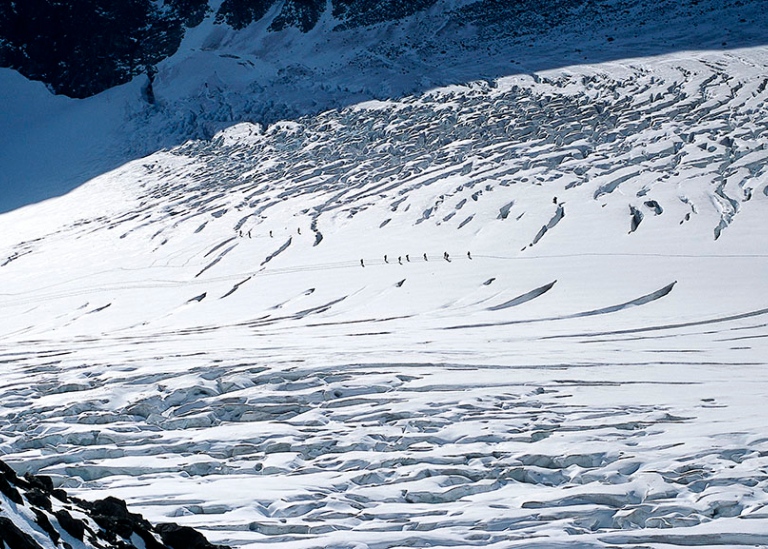 We welcome everyone interested in performing field work in this area.

Program Tarfala Research Station Day (261 Kb)
Last updated: September 23, 2022
Page editor: Lina Enell
Source: Faculty of Science