Many visited Science Careers Day 2019
This year's Science Careers Day was visited by a record number of exhibitors and students.
In total, about 65 different companies and organizations were present on Science Careers Day in Aula Magna and in Kräftriket on February 13. In Aula Magna, 41 exhibitors were present.

It is always difficult to estimate the number of visitors, but as the pictures below show, many students visited the exhibition in the Gallery in Aula Magna until about 2 PM when the number of visitors began to decrease.
Fore more information please contact Per Nordström at the Faculty of Science, per.nordstrom@su.se mob. 0702-28 61 60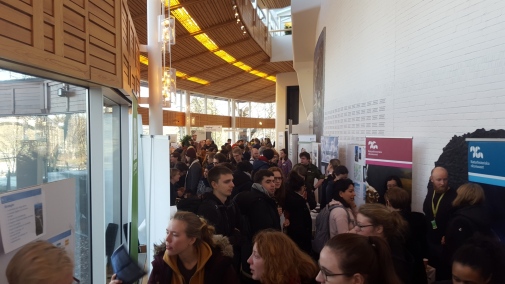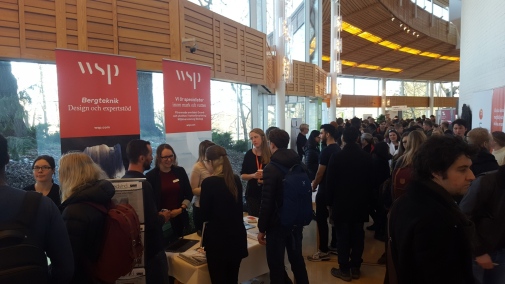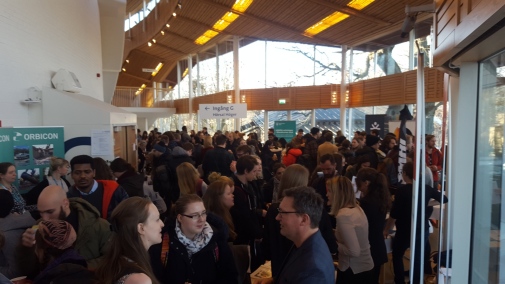 Photo Per Nordström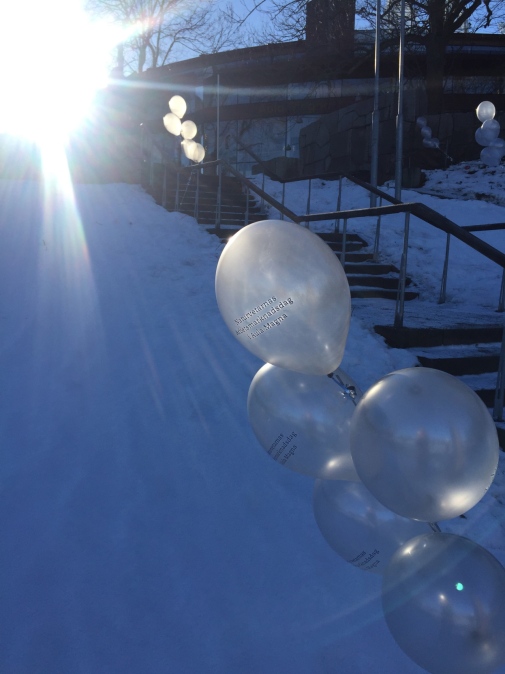 Last updated: May 13, 2019
Page editor: Per Nordström
Source: Per Nordström

Science news published by Stockholm University