PhD studies
Post graduate programmes at the Faculty of Science can lead to two degrees: Licentiate of Science or Doctor of Philosophy.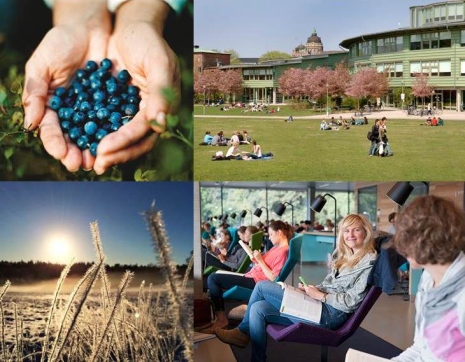 The programmes consist of courses and a dissertation and usually ends with a dissertation defense. The licentiate degree consists of 120 credits, while the doctorate degree comprises 240 credits, corresponding to two or four years of full-time study respectively. The course credits that are required in a degree programme may differ from one field of research education to another. It is common for students to carry out 20% teaching in addition to the prescribed period of study.
Subjects
There are almost 40 subjects to choose from in the research education that is offered by the Faculty of Science at Stockholm University and about 100 new research students are admitted to the faculty each year.
Last updated: May 3, 2021
Page editor: Per Nordström
Source: Naturvetenskapliga fakulteten