Research at the Biology Section
The Biology Section consists of three specialised departments and one department that coordinates undergraduate biology education.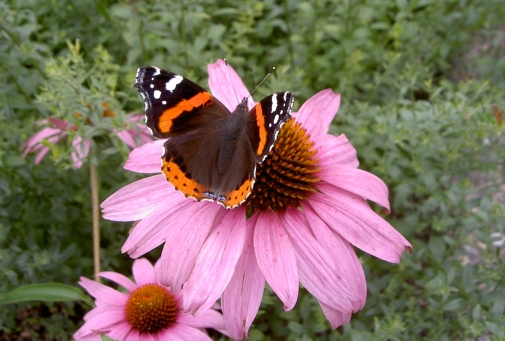 Biology research covers a very wide field, from biomolecules to ecosystems and global environmental issues. Researchers from the Biology Section are active in four of Stockholm University's leading research areas: Genome Function and Stability, Biological Modelling, Biological Membranes, and Climate, Seas and Environment. Furthermore, the Section's researchers are active in three of the Faculty's identified future areas of research: Astrobiology, Evolutionary Developmental Biology, and Interactions Between Organisms.
Biology researchers are participating in two transdisciplinary strategic research programmes. One of these programmes investigates the effect of climate change on biological diversity and ecosystem services (EKOKLIM). The other programme focuses on environmental research related to the Baltic Sea (BEAM). Biology has a key role in many important social issues, such as health, the environment and natural resources. Biology research plays a very important role in these issues as a fundamental source of knowledge, and one of the Section's aims is to continue to develop both basic research and applied research. Strong research is also necessary for the Section to maintain and develop the high quality of biology education in the first and second cycle.
Last updated: June 8, 2018
Page editor: Per Nordström
Source: Faculty of Science